D2C Architects (D2C) is a full-service architecture and interior design firm with a fresh, forward-thinking perspective on design. Every project is driven by collaboration. Principles, team members, clients, design consultants, and construction partners bring their unique expertise to inform decision-making and fulfill client needs in a way that inspires. We are grateful to design a diverse collection of spaces that deliver lasting value to the communities they serve.
D2C is a certified Small Business Enterprise (SBE) through the City and County of Denver. We are proud members of the American Institute of Architecture (AIA), American Public Work Association (APWA), National Association of Industrial and Office Properties (NAIOP), National Council of Architectural Registration Board (NCARB), and the U.S. Green Building Council (USGBC).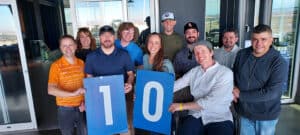 Our culture revolves around the team and our highly collaborative process of creating and executing inspired design.  Our "Work Hard | Play Hard" mentality fosters a healthy work-life balance centered on how we tackle projects, schedules, personal and professional development.
We pride ourselves on the fulfillment of our employees and clients. D2C's strong culture of trust, accountability, and meaningful relationships drives us to create work with innovative design solutions.
D2C pursues a genuine connection between people and architecture. We seek the intersection of form and function through an engaging process that begins with a programmatic response to our clients and their users' needs. We thrive in developing contextually integrated solutions within the project's parameters to create a lasting, meaningful impact.

We are passionate professionals dedicated to life, each other, and our work. Our "Work Hard | Play Hard" mentality allows us to be at our best and set an example for the team. We enjoy working hard, collaborating, and creating as a team. We strive to deliver the best products and services while developing and instilling a design culture at D2C that is challenging and enjoyable. Click on our leadership team's photos to learn more about them.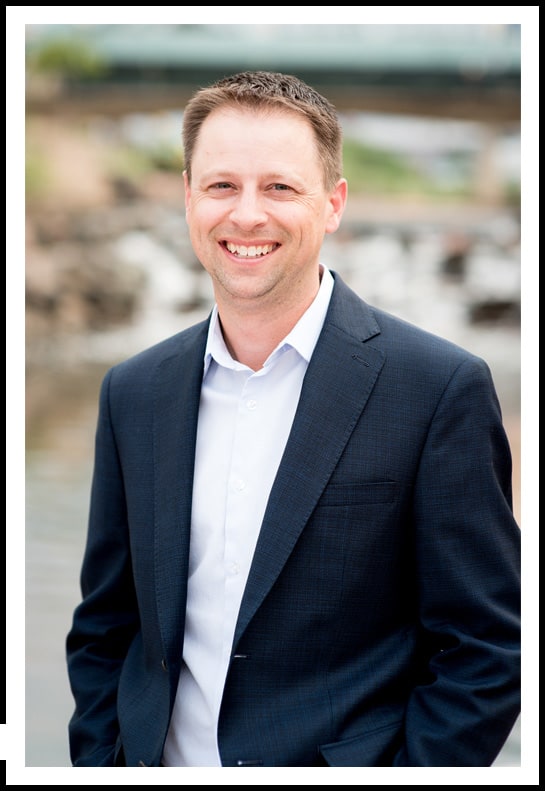 Brian Duggan, AIA, NARCB, CDT